CRAWFORD COLLEGE SANDTON
CrawfordSchools™ has been a part of South African education for over 20 years. The schools that make up the Crawford collection constitute the largest single private school organisation in South Africa. CrawfordSchools™ boasts nineteen of the top schools in South Africa. Together they have challenged every traditional and conventional practice in education in our country. Their academic success is proven.
CrawfordSchools™ is a trailblazer in innovative and forward-thinking education. Every student is acknowledged and offered the opportunity to excel. The child-centred approach inherent in every school ensures that students examine and realise their own potential.
CrawfordSchools™ offers an academic foundation of the highest order and ensures that each student is a fully-rounded person. Cultural success is a cornerstone of every school, while sport is enjoyed by every sports-loving student and community involvement is celebrated by every civic-minded citizen.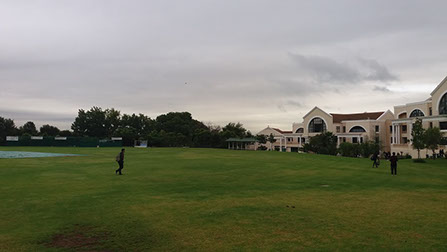 9 Activations or Sports will happen at Crawford College Sandton on 16 and 17 May 2020
Tennis
Touch Rugby
Swimming
Synchronized Swimming
Speed Skating
Karting
Majorettes
Night Run
Fitness Fiesta (2 Hour Aerobics Marathon)
---