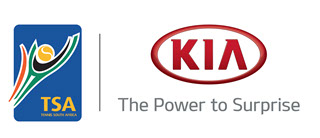 Tennis will be played using mini tennis as a basis. Coloured tennis balls are used for early age players to help with their overall stroke development.
A red and orange coloured ball tournament will be held for players between the ages of 5 and 10 who are playing with either red or orange tennis balls.
The tournament will be in the form of a round robin competition where players are able to play as many matches as possible.

Matches will be played both at the school and on Alice Lane with the semi finals and final son Sunday taking place at Alice Lane.
---