Gym for All, Gymnastics Acrobatics, Rope Skipping
The South African Gymnastics Federation (SAGF) designed a new functional fitness program called 4 x 4 Fitness. The 4 x 4 fitness program is a fast way of keeping fit and takes less than 10 minutes/day.



The gymnastics disciplines which will be competing at the Arnold Classic will be those of Acrobatic Gymnastics, Rope Skipping and Gym for All.
In addition, these gymnasts including an Aerobic and Rhytmic gymnasts will partake in various activations.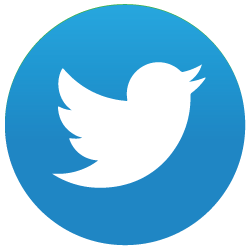 ---