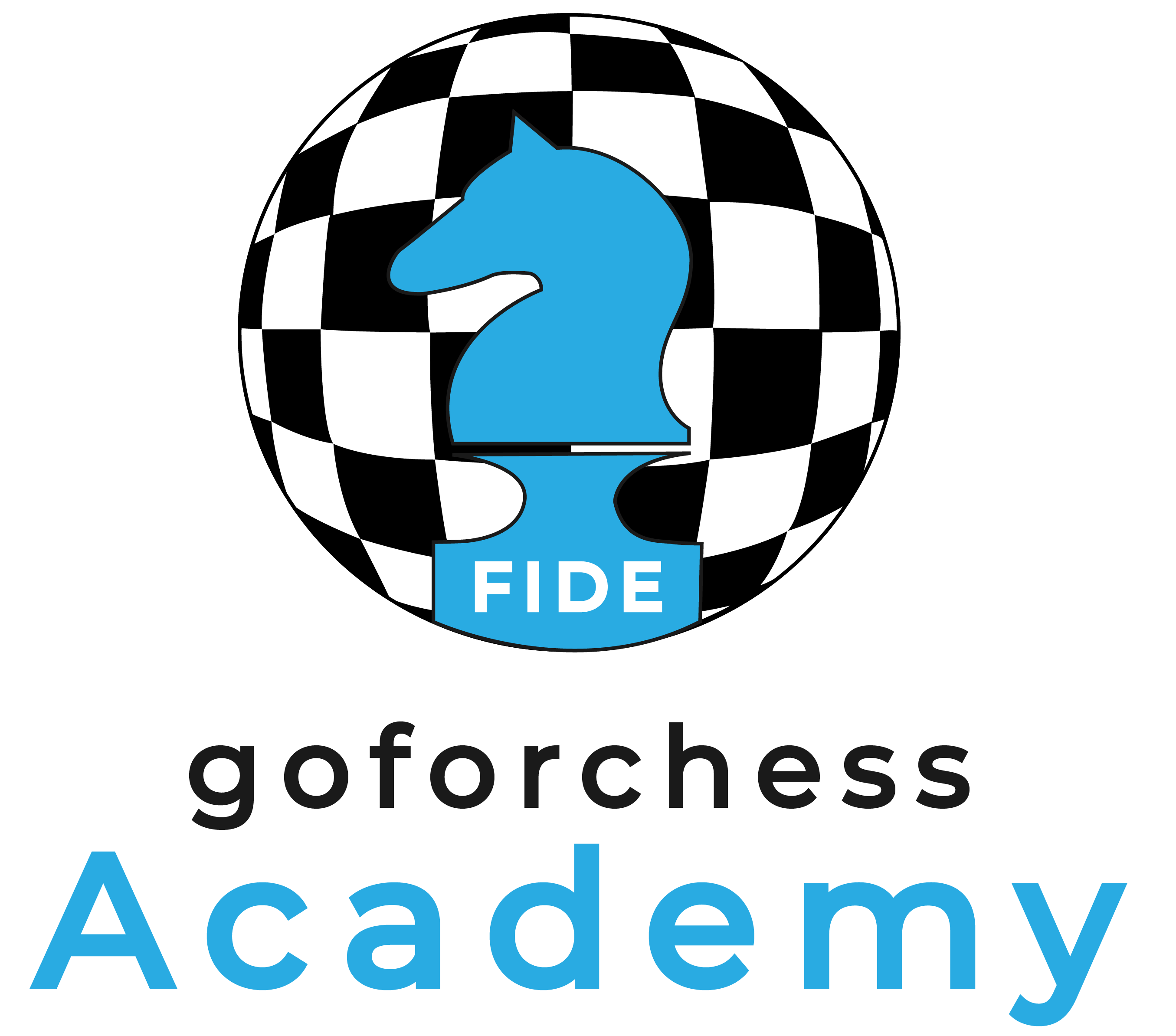 goforchess Academy specializes in chess coaching for all levels and ages. We offer group, private and schools chess coaching
both face to face and online. We're extremely proud of the continuous string of chess champions who have emerged from our
Academy and we strive to maintain these standards of excellence.
Our publication, 'The Power of Chess' is the official chess textbook in many schools and serves as the syllabus for our school
chess coaching programmes.
Through goforchess Club we host numerous chess tournaments as well as the goforchess Primary Schools Chess League,
accommodating 40 schools in the greater Johannesburg area.
---