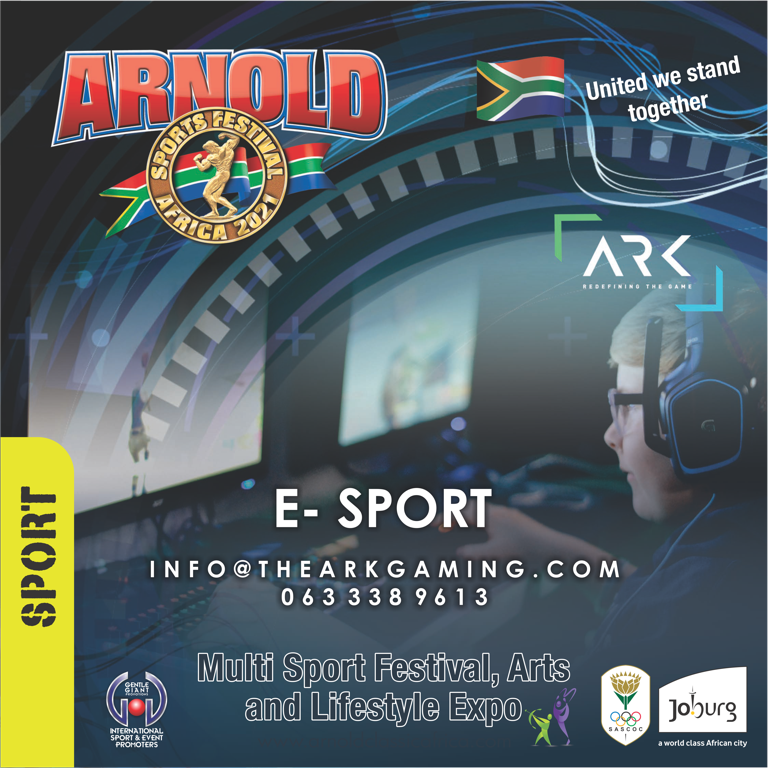 Esports or 'competitive gaming' is a globally emergent sport played at an amateur and professional level. Competitive Esports takes place both online and at major offline events.
Esports offers the exciting opportunity for consistent exposure to the sometimes challenging digital environment. It goes beyond just 'gaming' and aids in the development of technology orientated skills, computer fluency, social networking skills, digital entrepreneurship and community formation. The most common competitive genres are battle royale, multiplayer online battle arena's (MOBA), first-person shooter's (FPS), real-time strategy, fighting, and sports games.
The biggest games being played professionally in South Africa are currently Counter-Strike: Global Offensive, Dota 2, FIFA, and Overwatch. We understand that esports is a complex space but we are here to help by inviting you to experience the world of gaming.
Click on the photos to view
---